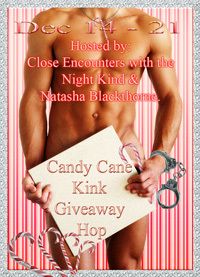 Welcome to your 25th hop!
This is the only giveaway that will reward you for being Naughty this year! So fret not if your name isn't on Santa's Nice list because we and the rest of the other 100+ blogs participating are here to take care of you.
We love Tiffany Reisz and we can't stop raving about The Original Sinners so we are giving away the series to one lucky winner plus a box set of Lisa Renee Jones' Vampire Wardens and Werewolf Society novels for all you PNR lovers out there!
GRAND PRIZE
NOTE:
The Gift (Seven Day Loan)
, an Original Sinners prequel is currently
FREE on Amazon
CONSOLATION PRIZE
The Vampire Wardens and Werewolf Society 5 Story Box Set by Lisa Renee Jones
This contest is open internationally.
These are DIGITAL books and are in MOBI format only.
Fill out the rafflecopter form to enter.
If you LIKE our Facebook page, you are AUTOMATICALLY entered in our Facebook Campaign Giveaway. Check the button on your right for more details.
Good luck!